---
2012 Pattaya City Asian Windsurfing Championships
Posted On: 04/10/2011 08:33:16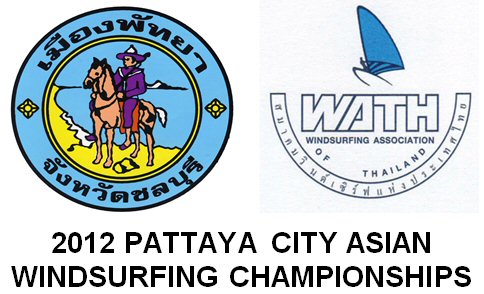 The Mistral One Design class returns to Pattaya, Thailand, from 21st to 29th January 2012 for their Asian Championships.
The event will once again be organised by the Windsurfing Association of Thailand (WATH), in co-operation with Pattaya City.
WATH and Pattaya Citry Hall have been working closely to develop the sport in Thailand - both by training young Thai windsurfers and giving them international experience, but also to bring international championships to Pattaya.
Notice of Race