---
Gold medals for Thailand and Indonesia
Posted On: 28/11/2011 07:40:28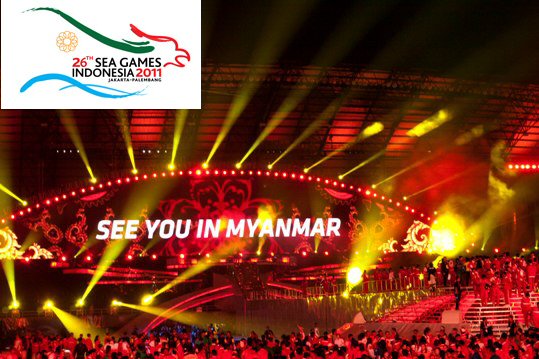 The 26th South East Asia (SEA) Games has just concluded in Jakarta, Indonesia.
This biannual event brings together 11 countries from South East Asia - participating in a wide range of sports.
There were 9 sailing events in this edition of the Sea Games, with windsurfing comprising 4- in addition to RS:X men and women, there was Mistral One Design men and women.
The host nation achieved Gold in Mistral Women - when Rio Hoiriyah won all but 2 of her 10 races. Another local favorite, Oka Sulaksana, had to settle for silver after a royal battle against Nevin Singsart from Thailand.
Results